MST Financial
Staff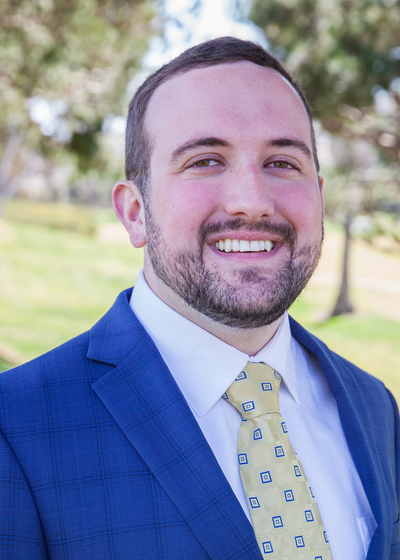 Tyler Lee Leiphart , CIMA®, RICP®
Portfolio Manager
Role
Associate Wealth Management Advisor and Investment Analyst.
Area of Focus
Tyler specializes in portfolio analysis and construction, investment trades and investment product solutions.
When Tyler's Not Working
Tyler enjoys watching movies and attending sporting events.
Awards/Special Achievement
Tyler holds his Series 7 and 66 licenses, as well as the Certified Investment Management Analyst (CIMA®) designation, administered by the Investments & Wealth Institute, taught in conjunction with the Yale School of Management.
Education
Bachelor's in Finance, York College of Pennsylvania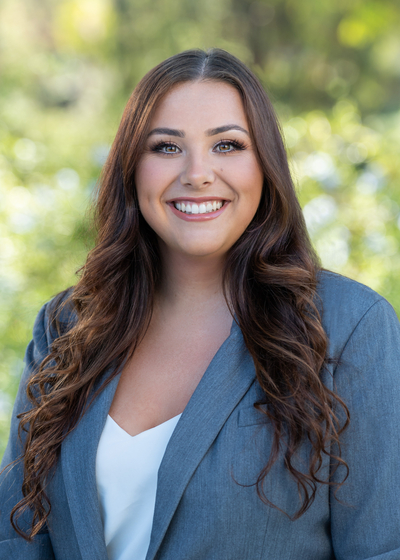 Mackenzie Bell
Financial Planning Associate
Role
Financial Planning Associate
Area of Focus
Mackenzie develops and researches all pertinent information as a basis for a comprehensive written financial plan that includes investment and risk strategies for MST Financial clients.
When Mackenzie's Not Working
In Mackenzie's downtime, she really likes jogging on the beach, dancing, and spending time her friends and family.
Awards/Special Achievements
Mackenzie holds her California Life & Health Insurance and Series 7 licenses.
Education
Bachelor's in Business Finance, California State University, Fullerton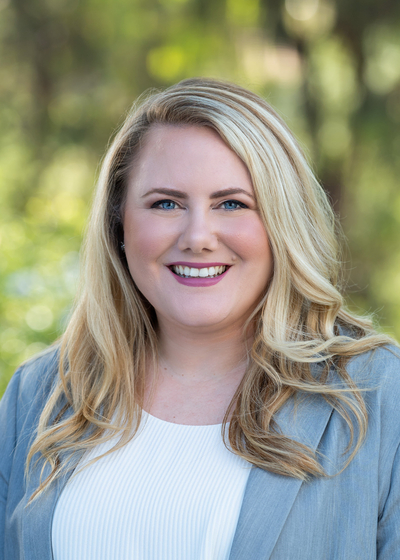 Ashley Ann Lingenfelder
Operations Manager
Role
Operations Manager
Area of Focus
Ashley's role is to ensure MST operations run smoothly and drive efficiencies within MST Financial. Ashley assists with scheduling appointments with her team and in directing any customer service inquiries to the right team member. She also assists in producing client appreciation events and seminars throughout the year.
When Ashley's Not Working
Ashley moved to the west coast from Maryland in 2020, so Ashley and her husband like to explore the area any chance they get. She also enjoys photography, reading, traveling, and watching lacrosse and hockey games.
Education
Bachelor's in Integrated Arts, University of Baltimore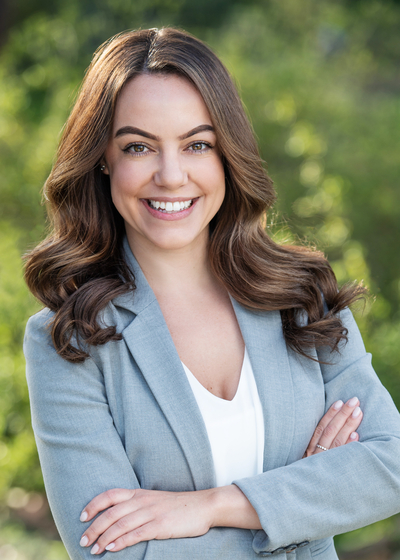 Nicole Potts
Service Associate
Role
Service Coordinator
Area of Focus
Niki's role is to provide an additional analysis of clients' asset portfolios specifically with a tax focus. She is a liaison between client's accountants and/or CPAs and our team. Helping build strong relationships to ensure the clients' service teams are all in alignment.
When Niki's Not Working
Niki enjoys staying active, working out and teaching people about nutrition. Niki loves spending time with her family and her 4 dogs.
Education
Bachelor's in Business Accounting, California State University, Long Beach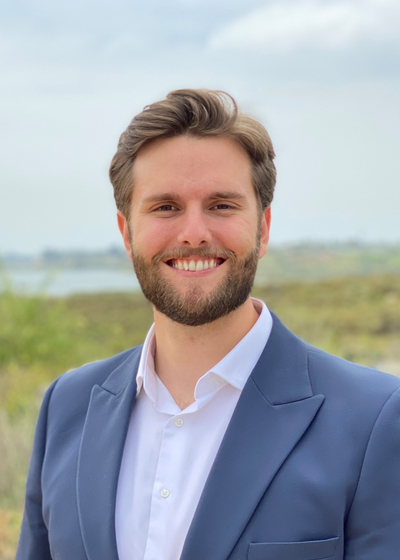 Matthias Shortridge , B.A.
Investment Operations Associate
Role
Investment Operations Associate
Area of Focus
Matthias manages the investment account on-boarding process, analytical reports, supplemental analysis, and information gathering to aid investment decisions for high net-worth clients.
When Matthias' Not Working
Matthias enjoys spending time with his wife and young son going places like the zoo, Disneyland, and going on walks at the park. He also enjoys lifting weights, playing spikeball, and playing basketball.
Education
Bachelor's in Business Management, California State University, Fullerton